Things to do in Oxford This Autumn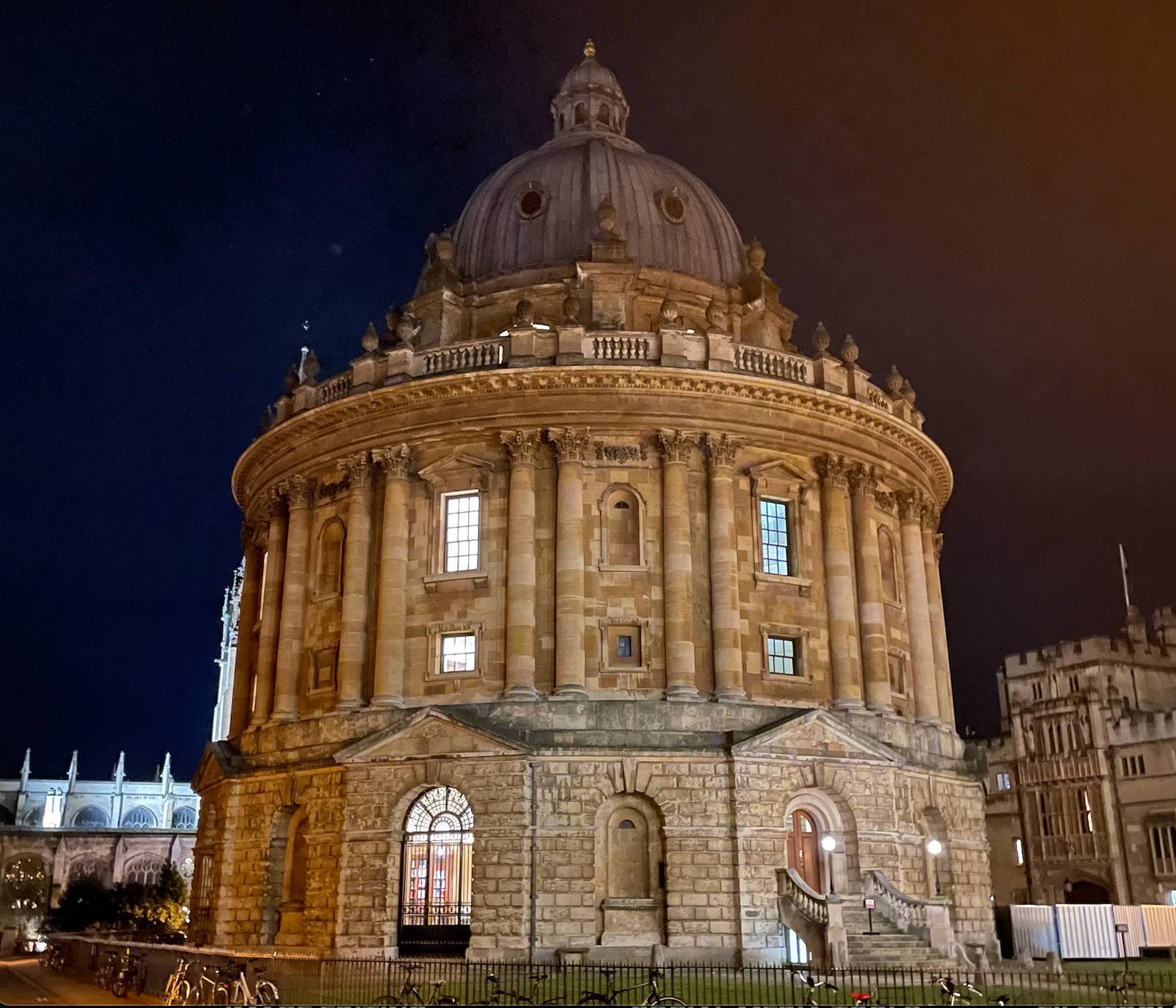 Our recommendations for places to visit, sightseeing and things to do in Oxford.

Did you miss the Oxford Open Doors Weekend, are you a prospective student coming for the University of Oxford's Open Day or you just moved to the city and are ready to start your academic year? Are you a local who can't just get enough of Oxford's wonders?
The place that saw us born and thrive is full of venues worth visiting and a beautiful predominant gothic and baroque architecture. Walking through its historic roads takes you back in time. As an international hub with around 7 million yearly visitors, Oxford offers also an alternative climate, full of students, academics, business people and tourists.
Read on to find out the best things to do in Oxford.
Take a Tour of the University of Oxford
Many students and alumni, who know the college premises very well host walking tours of each college. A great way to walk through their impressive libraries, chapels, architecture, history and traditions.
Museums
Oxford has plenty of interesting museums for you to get immersed in art and research. Here is our selection of must-sees.
Ashmolean Museum
The city's flagship Museum of Art and Archeology hosts art exhibitions during the year, showcasing different cultures from all over the globe, as well as artworks from famous artists like Pablo Picasso.
Museum of History and Science
A collection of scientific artifacts and equipment from all over the world, inside the Ashmoleam Museum.
Museum of Oxford
This museum tells the story of the City of Oxford and its people, their past and present.
Oxford University Museum of Natural History
Full of dino skeletons, butterflies, stones, minerals, fossils, and other zoological samples, sorrounded by a beautiful gothic architecture, this center for scientific studies is a must visit.
Explore The Rivers
As a water-surrounded city, Oxford has many activities to do in its rivers Thames (Isis), and Cherwel. In fact, it is a great way to explore the city. You can see the college buildings and magnificent architecture and, at the same time, relax by hiring a chauffeur or, if you feel more adventurous, you can rent a craft traditional punt, rowing boat or pedalo.
Botanic Gardens
The largest botanic garder in the UK, hosting specimens from all over the world. An incredible botanic research hub, including carnivorous plants and of course, coffee plants!
Harry Potter Film Locations
If you are a Harry Potter fan, you can't miss the locations in which some scenes of its various films were recorded and see the Oxford University colleges turned into Hogwarts. There are several tours available!
The Covered Market
In the heart of Oxford city centre,with over 60 independent stores, the historic Covered Market in high street has seen the city's traders since the 1770's, and we are proud to be one of them. You can stop to grab a bite to eat and of course, visit our café, a meeting point por students,academics, locals and tourists.
Summertown
This lovely suburb in North Oxford is full of markets, traditional pubs, shops and a vibrant high-end restaurant scene. It also hosts the BBC studios Oxford and one of our cafés, serving all-day brunch.
We hope our list of places to visit in Oxford will be helpful in planning your itinerary. The city is full of lovely places, and we wanted to recommend a few. However, you must also visit the surrounding countryside. Tell us about your favourite hidden jewels that we should include in this list!
Walking around Oxford? Don't forget to stop for a coffee break!
---