Find the perfect gift for coffee, tea and chocolate lovers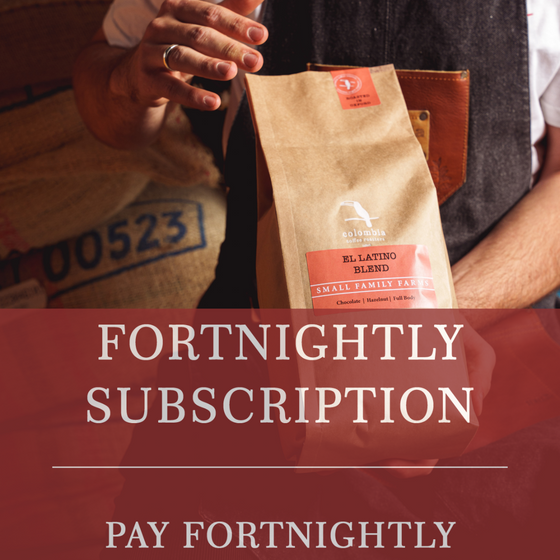 Coffee Subscriptions
As well as regular deliveries of freshly roasted Colombian coffee, our subscribers also get exclusive access to special offers, free giveaways, and once-in-a-lifetime deals.
View Subscriptions
Explore Tamaná Coffee Farm
Watch the video below to explore Tamaná Coffee Farm in Colombia. You will learn more about how our coffee is sourced, processed, and roasted.
Artisan Coffee Roast
We are specialty, single-origin coffee roasters born and based in Oxford (UK). We are part of a generation of coffee growers in Colombia with a strong focus on delivering high-quality coffee and education, whilst supporting Fair Trade conditions to ensure our coffee is sustainable and ethical.